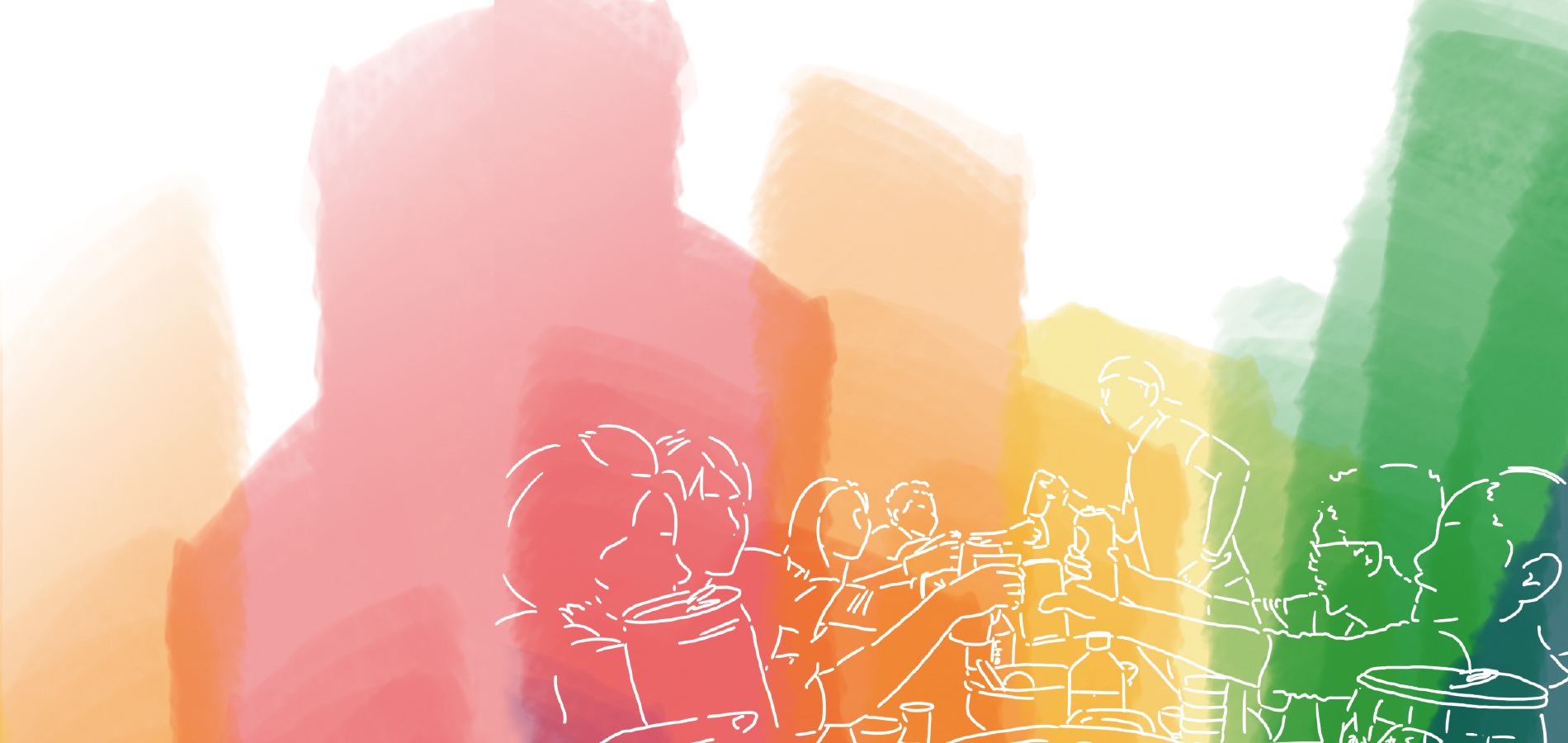 ---
京都国際学生の家に住むには、学生(レジデント)と短期滞在の研究者(スカラー)としての2種類の方法があります。
レジデントは半期ごとに行われる入寮面接を経て入寮します。
スカラーは受入れ研究室を通じて申込を受け付けています。個人からのお申込みは受け付けられません。
There are two ways to live in the Kyoto International Students' House: as a student (resident) and as a short-term researcher (scholar). Residents enter the dormitory after a semiannual interview.Scholars are accepting applications through the acceptance laboratory. We do not accept applications from individuals.
Resident
For students
4月・10月に入寮が可能です。3か月前には募集開始しますので、詳しくは募集要項をご確認ください。
見学やご質問はお気軽に事務室までお問い合わせください。
You can move into the dormitory in April or October. We start accepting applications three months in advance, so please check the application guidelines for details.
Please feel free to contact our office for tours or questions.
Scholar
For Researchers and Short-term Stayers
短期滞在の研究者はスカラーとして入寮いただけます。
お申し込みは必ず研究者の受け入れ先教官、秘書の方からお願い致します。
If you are staying for short-term research, you can stay with us as a "Scholar"! Please apply from the host professor or the host officer.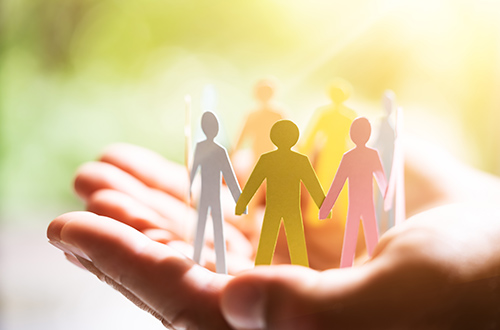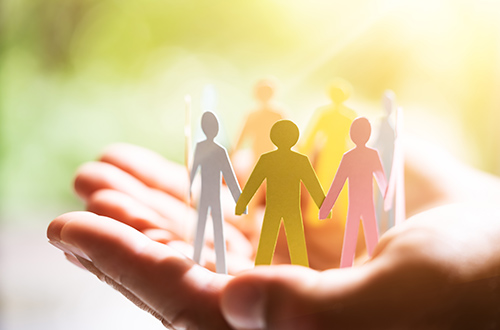 サポート体制
support system
京都国際学生の家は、日本人・外国人留学生が混住して暮らす学生寮です。
交流をより深め、支えるために組織体制で寮生をサポートしています。
Kyoto International Student House is a student dormitory where Japanese and foreign students live together.
In order to deepen and support exchanges, we support dormitory students with the following organizational structure.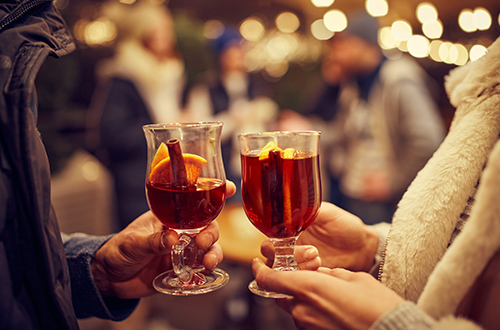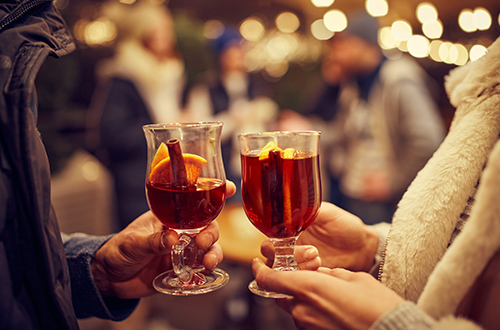 イベント紹介
event
京都国際学生の家では様々なイベントが実施されます。公式のイベントは年間15回前後、その他寮生が企画する非公式のイベントも実施されています。
寮生は公式のイベントには積極的に参加、協力することが求められます。
参加費用は基本的には無料で、寮の運営費(時に民間団体からの補助金)でまかなわれます。
※イベントは、年度により変更する可能性があります。
Various events are held at the Kyoto International Students' House. There are about 15 official events per year, and other informal events arranged by the residents of the dormitory.
The residents of the dormitory are expected to actively participate in and cooperate with official events.
The cost of participation is basically free and is covered by the cost of running the dormitory (sometimes with subsidies from private organizations).
*Events may change from year to year.